Bachelor of Science in Software Engineering
Home ›
BSc ›
Bachelor of Science in Software Engineering
Read more about this program on the school's website
Program Description
Development of agile software engineering and freelancing skills.
Portfolio building to get you job-ready.
Best digital content and an extensive e-library with interactive live workshops.
Individual and group support through peer-reviews, action learning sets and mentoring.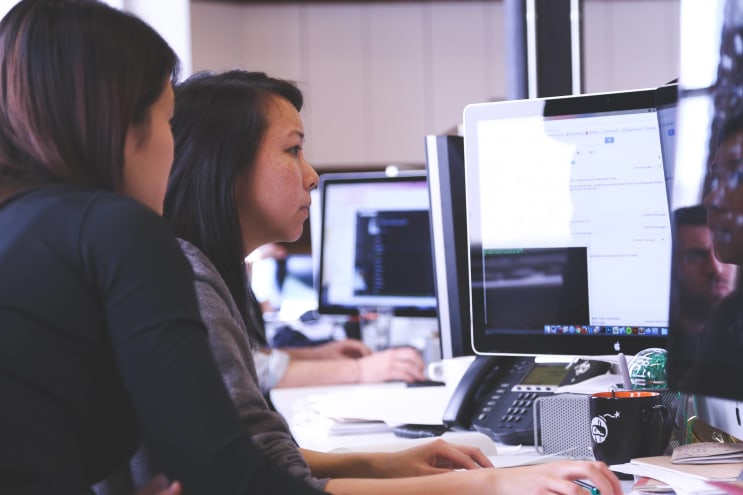 Program Overview
With us, you graduate with two professional certifications and a bachelor diploma:
Software Engineer Certificate
Year 1 & 2 | Online
Agile Software Development & Freelancer Certificate
Year 3 | Online
Bachelor of Science Degree
Year 3 | Freelance Project & Online
Why Software Engineering?
Increase Your Freedom of Choice
Some software engineers work for the world's top technology companies, others work for themselves. As a software engineer, you can work anywhere in the world and under the terms you want.
Gain a High-Value and a Versatile Skill Set
Both a designer and a developer, a software engineer is a critical chain to any business. Gain next-generation skills that you can apply in any industry.
Increase Your Job Prospects
Start a reputable career with endless job opportunities. The demand for software engineers is projected to continue to increase, which means you have a high chance to find a high-paying job when you graduate.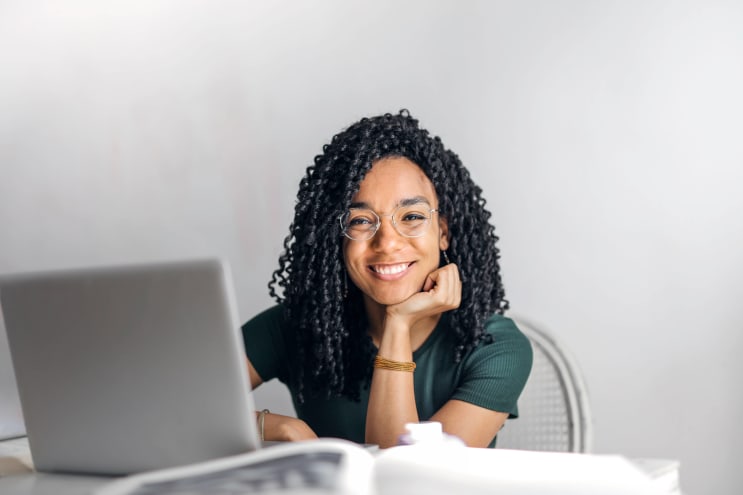 Why This Program?
Are you tired of endless lectures, exams, and textbooks? At E.L.U., you join a new approach to learning and education that values and empowers the learner.
Learn Everywhere, Anytime
With our online program, you can study anywhere in the world. Since our degrees are part-time, you have time to start or continue your professional career while you master software engineering.
Community of Experts
Online studies are not necessarily lonely. You will have weekly workshops with your course facilitator and live sessions with your mentor and peers.
Build a Portfolio
Increase your practice by working on real projects. Showcase your learning in a strong portfolio that shows you are ready to join the job market.
Become a Trusted Leader
Our courses teach you more than technology. Excel in leadership skills like communication, teamwork, and consultancy.
Enrollment Dates
February, April, June, November
The total duration of the Bachelor Programme is 3 years. | Average course load is 12-20 hours per week.
Program Fee
2900 Euro per year.
Payment Options
Study now and pay later with our Deferred Student Payment Schemes.
Equip Yourself with the Right Skills
Technical Competencies
Agile Front-end and Back-end Programming
Analyzing Software Requirements
Designing Software and Architecture
Developing and Deploying Software
Data Structures and Algorithms
Ensuring Software Security
Leadership Competencies
Analytical Thinking
Structured Problem-Solving
Team-Playing
Self-Awareness
Communicating For Impact
Trusted Advisor
Curriculum
Year 1: Developing Software Engineering Competencies
Module 1: Introduction to Programme and Coding
Module 2: Get the Fundamentals
Module 3: Get into Software Design and Development
Year 2: Developing Software Engineer Competencies
Module 4: Build Hard Stuff
Module 5: End of Year Project
Year 3: Developing Agile & Freelancing Competencies
Module 6: Agile Software Development
Module 7: Establish your Presence as a Free-Lancer
Module 8: Connect with an Understand your Clients
Module 9: Offer a Solution and Get the Commitment
Module 10: Ensure Client Loyalty
Year 3: Completing a Freelance Project
Module 11: Put your Freelancing Skills into Real Life
Are you ready to choose your future?
Apply now for a bachelor of science in software engineering.
1. Online application form
This quick form will help us understand whether you meet the basic requirements.
2. Analytical test and Motivation
If your profile is shortlisted, you are invited to an online analytical test and asked to submit a statement of motivation.
3. Selection and Enrolment
Upon enrolment, we will ask for a copy of your undergraduate diploma and transcript, as well as proof of English proficiency.
Who Can Join this Program?
The Bachelor of Science in Software Engineering is a rigorous, entry-level bachelor's program. Whether you have 10 years of work experience, or are just getting started, this program will help you gain all the skills you need to start working as a software engineer. This program is suitable if:
You are a high-school graduate ready to start a hot job in technology.
You are a working professional ready to make your next career move.
You have an associate's degree or had to interrupt your undergraduate education and are now dedicated to getting your bachelor's degree.
You got a taste of coding during a Bootcamp and want to make this your career.
You breathe technology.
You are both a learner and a mentor.
You want to be part of transforming education.
Prerequisites
An undergraduate degree in Computer Science or a related field;
Knowledge of programming (Python preferred) and statistics;
Professional experience in the field of IT/technology including software development, engineering, consultancy;
If you are unsure whether you meet the prerequisites for the course, please write to us.
Last updated Oct 2020
About the School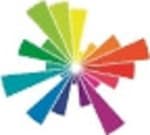 A university for dreamers and doers. A university for next-generation, global tech talent. A university to start your future.
A university for dreamers and doers. A university for next-generation, global tech talent. A university to start your future.
Read less